Mobile
Best cases for Samsung Galaxy Watch 6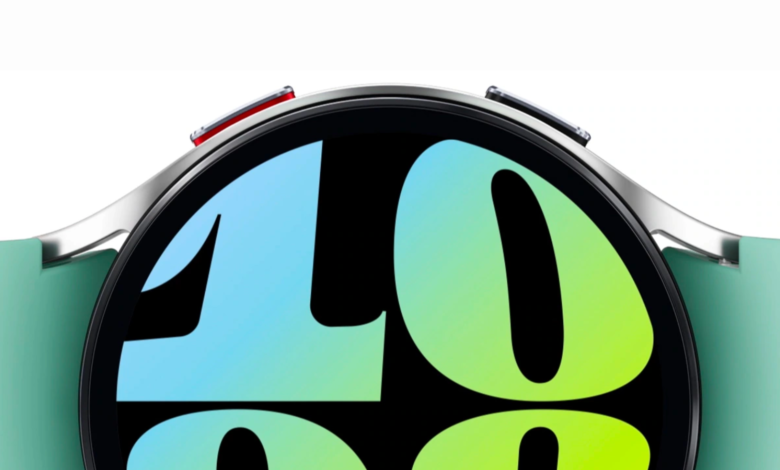 Here are some of the best rugged, transparent, lightweight, and colorful cases that you can buy right now for your Samsung Galaxy Watch 6!
The Samsung Galaxy Watch 6 series are the latest smartwatches from the company, and they feature a slightly new design, larger displays, and a more efficient chip to extend the battery life. If you're in the market for a new wearable, the new Galaxy Watch 6 might be an ideal option, especially if you also have a Galaxy smartphone to pair it with. The Galaxy Watch 6 is lightweight, but fragile, so if you want to protect your smartwatch, we recommend you take a look at our short list of the best protective cases that you can buy right now.
Related: Best Samsung Galaxy Watch 6 Bands in 2023
These are the best protective cases for Galaxy Watch 6
Spigen Rugged Armor Pro (Galaxy Watch 6)

Rugged Protection

The Spigen Rugged Armor Pro is precisely designed for the Galaxy Watch 6, and it fits 140mm – 215 wrists. It comes with a durable band, and the body can absorb shock, keeping the Watch 6 free from general wear and tear, as well as dents and scratches.

Spigen Ultra Hybrid (Galaxy Watch 6)

Editor's Choice

The Spigen Ultra Hybrid is slim, transparent, and provides excellent overall protection against bumps, scratches, and shock damage. It's specifically designed for the Watch 6, and it can be easily installed or taken off. It's perfect for those wanting to show off the design of the wearable, and it's slim and lightweight.

Caseology Vault (Galaxy Watch 6)

Slim & Protective

The Caseology Vault case for the Galaxy Watch 6 covers the entire smartwatch and protects it from scratches and dents. It's easy to install, and it's perfect for everyday users who want enhanced protection during normal activities, such as commuting and working out.

Ringke Air Sports (Galaxy Watch 6)

Lightweight Protection

The Ringke Air is lightweight and durable. It's slim, and it's soft, reducing the impact of shock damage. The case has a minimalist design, and it perfectly fits any color of the Galaxy Watch 6. It's worth considering if you're looking for a minimalist and slim case without the extra bulk.

Spigen Liquid Air Armor (Galaxy Watch 6)

Matte Black

The Liquid Air Armor is a flexible, lightweight, and minimalist. It protects the screen from scratches, and it's easy to install. It comes in a single color, and it complements the design of the Galaxy Watch 6.

Ringke Slim (Galaxy Watch 6)

Multipack

The Ringke Slim case comes in three options, and each includes two cases. Each case is slim, built with high precision, and fits the Galaxy Watch perfectly. They're all on the thin and minimalist side, and they're excellent for those looking for something that doesn't add much weight and bulkiness. 

Ringke Bezel Styling (Galaxy Watch 6)

Bezel Styling

While it's not technically a case, the bezel styling adds extra protection for the display, and it makes the smartwatch look more stylish. The item goes on the bezel, and it's made of stainless steel. It's available in three designs, and it's a great way to enhance the looks of your Galaxy Watch.

Misxi 2-Pack (Galaxy Watch 6)

Best Value

The Misxi two-pack comes with two hard cases with screen protectors. It's an excellent value, and it's affordable. Each case is black, and the tempered glass ensures the screen remains crack-free, even on heavier impacts.
Which case should you buy?
Whether you decide to go for a rugged, a transparent, or a slim case, know that the above cases will provide great general protection that prevents micro scratches and dents to the display and the casing of the Galaxy Watch 6. Some of the cases provide better protection for the display than others, and if you're concerned about the Watch 6's display getting scratched over time, you might be interested in a tempered glass screen protector to further reduce the impact in case you hit the watch on a hard object. That said, these are some of the best cases from our favorite brands, and all of the cases provide excellent overall protection to keep your new watch in a good working order.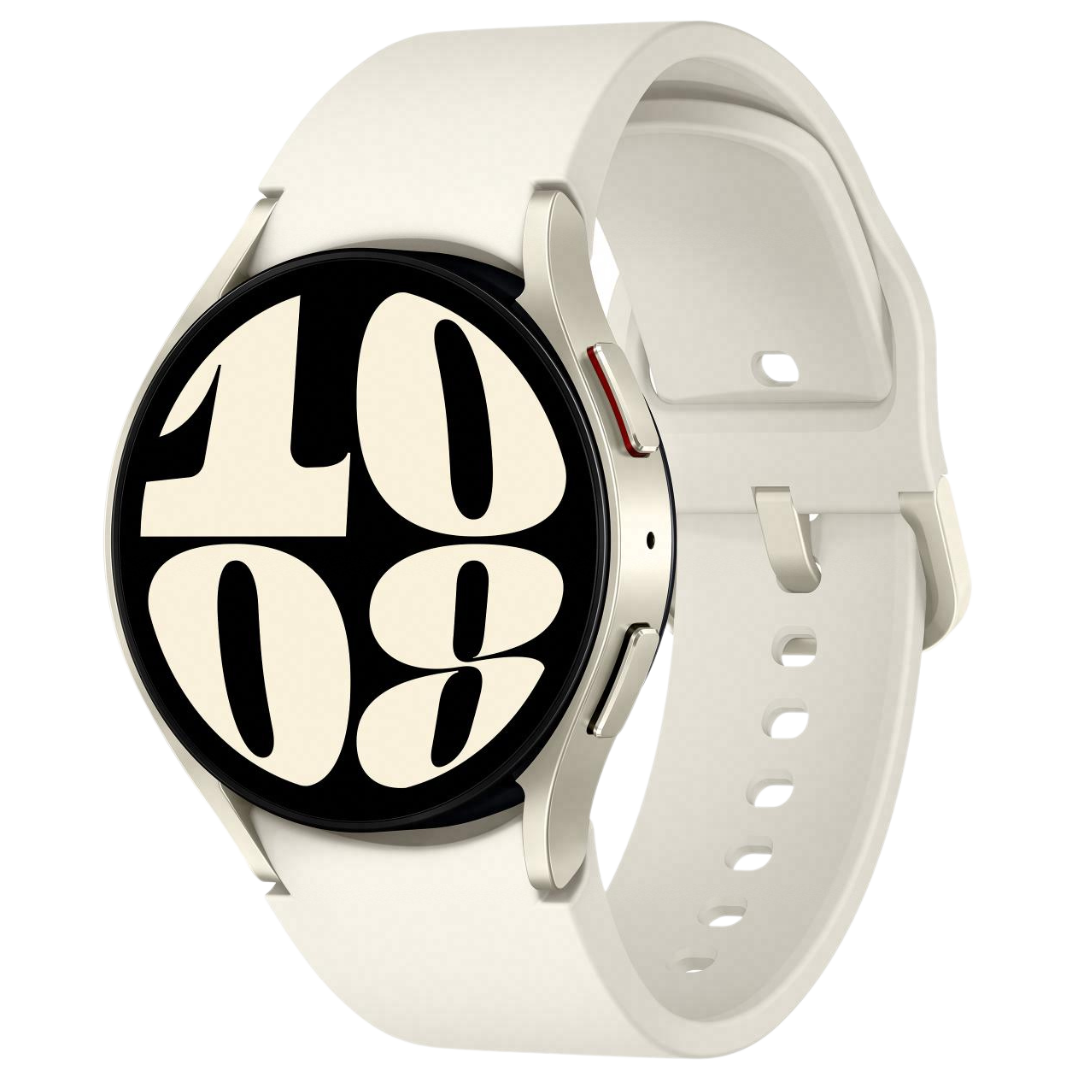 Samsung Galaxy Watch 6
$281 $300 Save $19
The Galaxy Watch 6 is the latest smartwatch from Samsung, and it's available in 40mm and 44mm sizes. Depending on the size, you get a 1.3-inch or a 1.5-inch display, respectively, a new and more powerful Exynos W930 chip, an up to 40-hour battery life, fast wireless charging, and many new features in One UI 5 Watch based on Wear OS 4.
Source link