Gambling
M.Y. Asia Closes Abruptly at Horseshoe, Here's the Scoop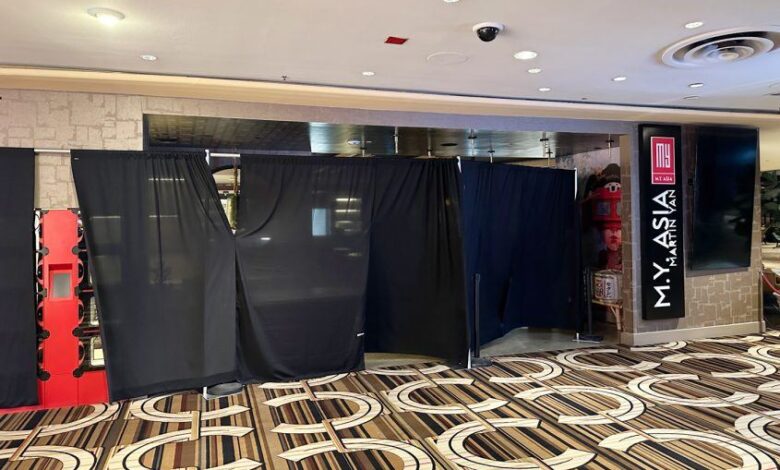 Nobody saw this one coming. M.Y. Asia has closed at Horseshoe, formerly Bally's.
We were the first media outlet to report the closure, because of course we were.
M.Y. Asia, from PBS-famous Martin Yan, opened March 13, 2023. In layperson's terms, "Holy shit, that was quick."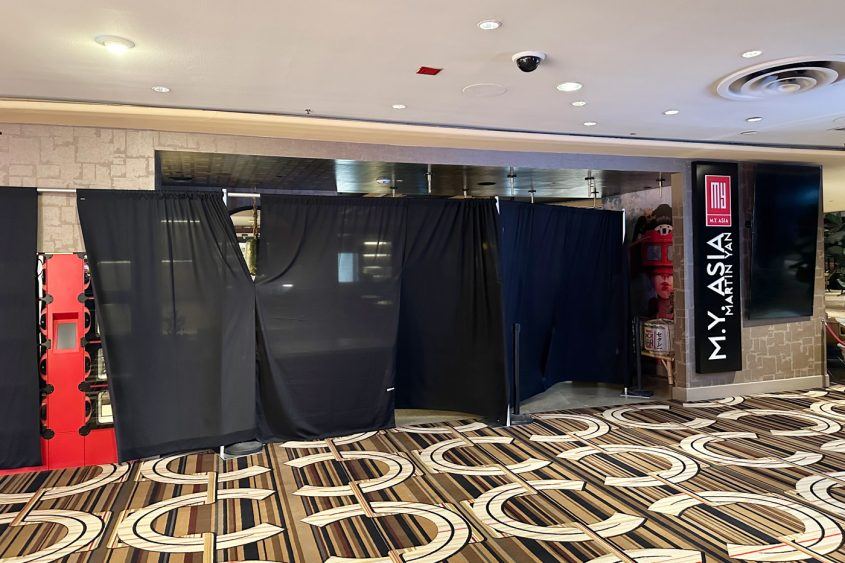 It's not uncommon for a restaurant to close on The Strip, but this situation screams behind-the-scenes drama. There's always more to the story in Las Vegas.
Thankfully, you have us to ferret out what that story is!
So, in most cases, Caesars Entertainment (owners of Horseshoe) does licensing deals with celebrity chefs. Caesars Entertainment owns and operates the restaurant (the Caesars Entertainment food and beverage team tends to do a great job) and the celebrity chef whose name is on the place shows up once a year for photo ops and gets five percent of the restaurant's gross revenue.
That arrangement has been a gold mine for Caesars Entertainment and celebrity chefs like Gordon Ramsay and Giada De Laurentiis and Guy Fieri.
The deal with M.Y. Asia, however, wasn't that kind of deal. In the jargon of Las Vegas shows, M.Y. Asia was a "four wall" deal.
M.Y. Asia was simply a tenant at Horseshoe. They paid for the very expensive overhaul of the space (it was previously Tequila Taqueria), and operated the restaurant.
For the entire six months. Ouch.
To put it simply, the operators of M.Y. Asia simply ran out of money, hence the closure.
Restaurants operate on thin margins, and it's expensive to launch a brand that's new to the market, even with a prime location like Horseshoe.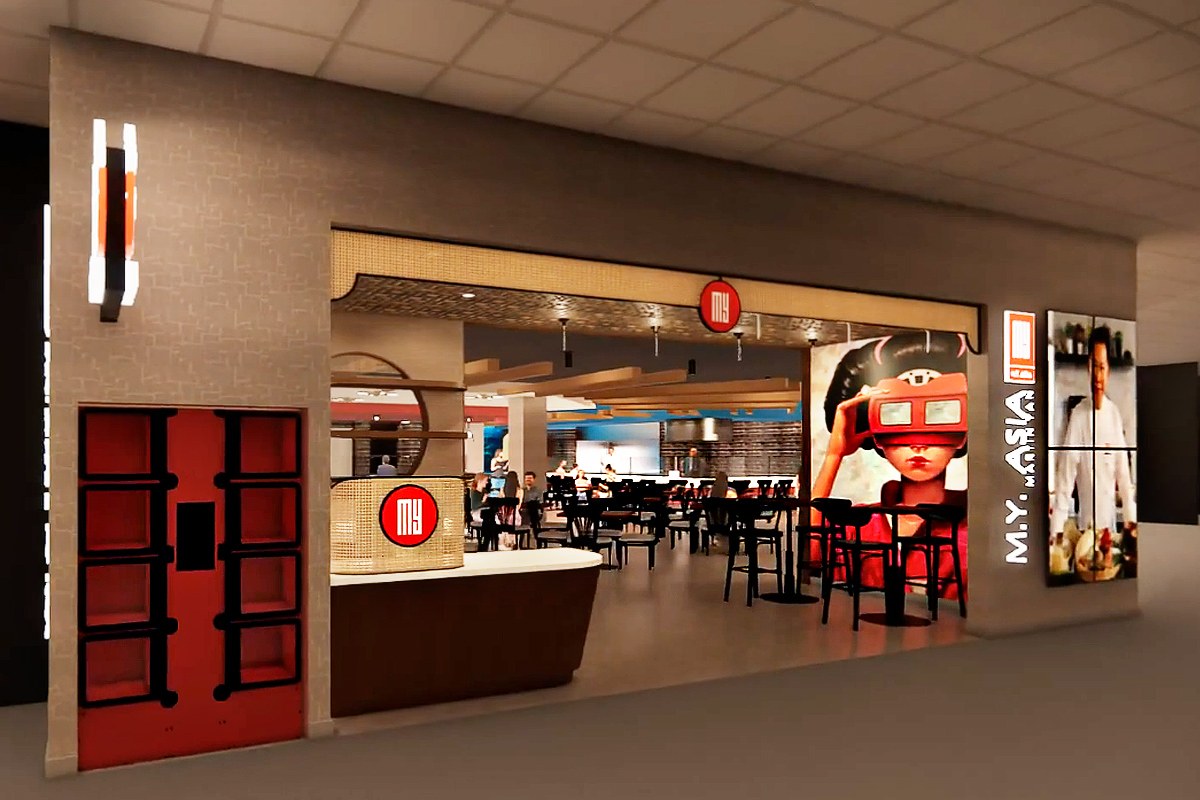 Basically, M.Y. Asia decided to cut bait.
We never got to try M.Y. Asia, so we aren't sure if they served sushi, but if they did, that "cut bait" joke would've slayed. Our lawyers have advised us to mention we know Martin Yan is of Chinese descent and people think sushi is Japanese (an entirely different culture), but we have it on good authority (the Internet) sushi originated in China between the fifth and third centuries B.C., so we will not be canceled today, thank you.
There's been no acknowledgement of the closure from Martin Yan, and no word on what might move into the space now.
If it's an Asian restaurant, the new tenant could save millions on renovations. If it's another Mexican place, they're pretty much screwed.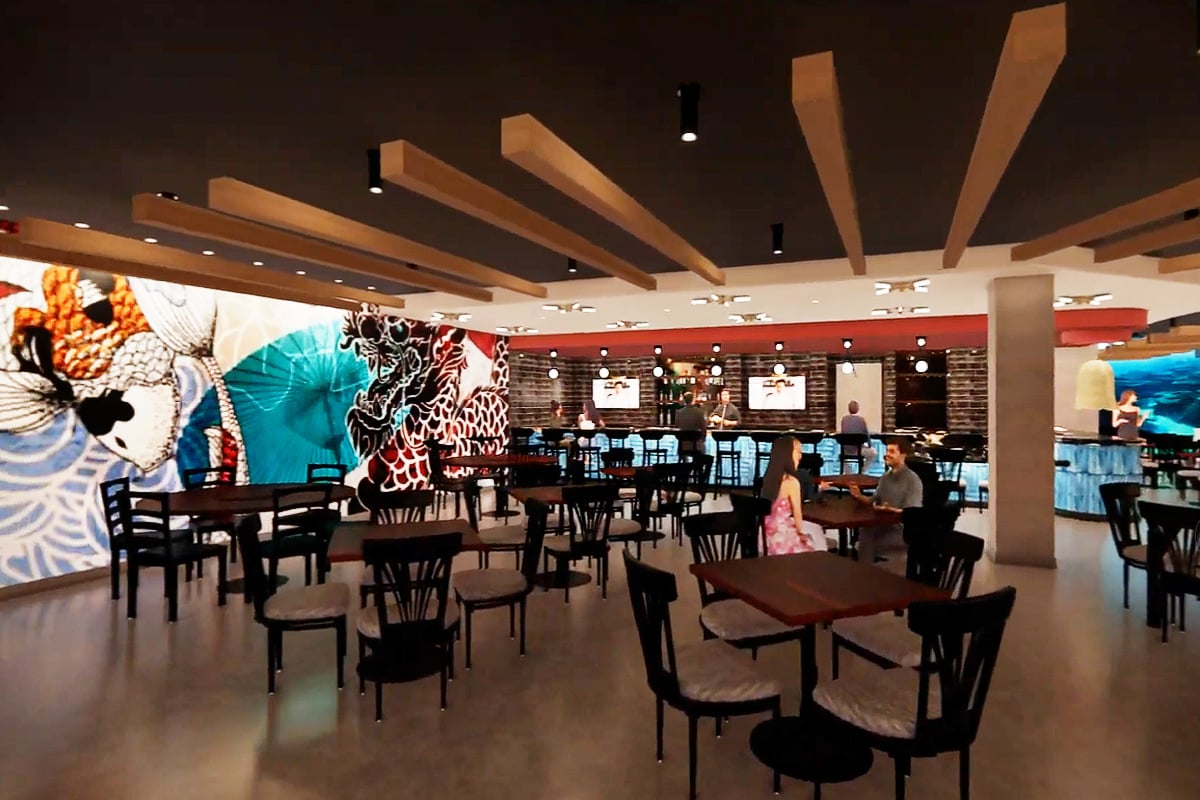 We feel for the employees of M.Y. Asia, as they barely got to break the place in before having to seek other opportunities.
Horseshoe still has some solid restaurant offerings, including Jack Binion's Steak and the nearby Bedford by Martha Stewart at Paris and Guy Fieri's Flavortown Sports Kitchen, halfway between Horseshoe and Paris (formerly Burger Brasserie). Yes, we broke the news about Guy Fieri taking over the Burger Brasserie space. Starting to see a pattern here?
Oh, and there's also the Horseshoe Food Court, one of the few places in Las Vegas that still calls itself a "food court" rather than a "food hall."
We hate to see a restaurant close as quickly as M.Y. Asia did, but sufficient capitalization is an essential ingredient in any successful Las Vegas restaurant.