Tech
Leading with Education: Travis Forman's Award-Winning Wealth Advisory Approach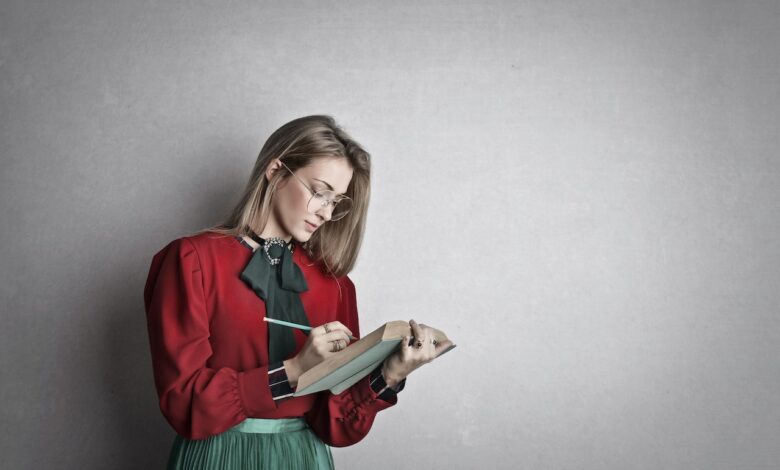 Travis Forman, an award-winning portfolio manager and specialist in the field of alternative investments, is maintaining his four-year-long record of being one of Western Canada's Best Financial Advisors. On top of that, his practice, Strategic Private Wealth Counsel, is also holding a four-year-long record as a 5-Star Advisory Team.
This year, Wealth Professional Magazine held its fifth annual award series to recognize advisory teams who are making meaningful contributions to their clients and the financial services industry.
The chosen advisory teams were recognized for bringing together different areas of expertise and offerings in a customizable way, spending time to understand and connect with individuals, and helping clients navigate challenges in a personalized manner.
It comes as no surprise Travis Forman and his team were nominated for this award.
Travis Forman has dedicated over 25 years to setting his clients up for long-term financial success with a special focus on retirement. He has also been instrumental in architecting three funds – Rockridge Private Debt Pool, Forsyth Private Real Estate Portfolios, and Laurier Private Real Estate Pool – for Willoughby Asset Management. Since the launch of the private pools, they have quickly grown to over one billion in assets under management (AUM).
Travis Forman is well-known in the wealth management industry for inspiring a modern-day movement around the importance of client education. Travis has ramped up serious efforts to educate, inform, and create more awareness around financial well-being. As a result of this business development strategy, today, Travis's pipeline of business is overflowing like never before.
Education as a business development strategy for Travis comes from a genuine place of being the best possible fiduciary he can be. Travis spends almost every other week speaking at in-person seminars and events in his local community and across Canada, teaching individuals about everything from tax reduction strategies to what alternative investments can do for their portfolios.
Every opportunity Travis gets to communicate about investment opportunities and strategies, he takes. His strong commitment to client education is part of the reason Travis has an exceptional client retention rate and continues to grow at a fast pace. Of note, Travis's practice has also remained the fastest-growing practice at Harbourfront Wealth Management for the past three years.
Travis also serves a large female client base which is unique given traditionally, client bases have run predominantly male. He believes gender equity and equality are important and that everyone should receive exemplary financial advice.
Published First on Grit Daily. Read Here.
Featured Image Credit: Photo by Andrea Piacquadio; Pexels; Thank you!
Source link