Tech
iPhone 15 models could be available in India on launch day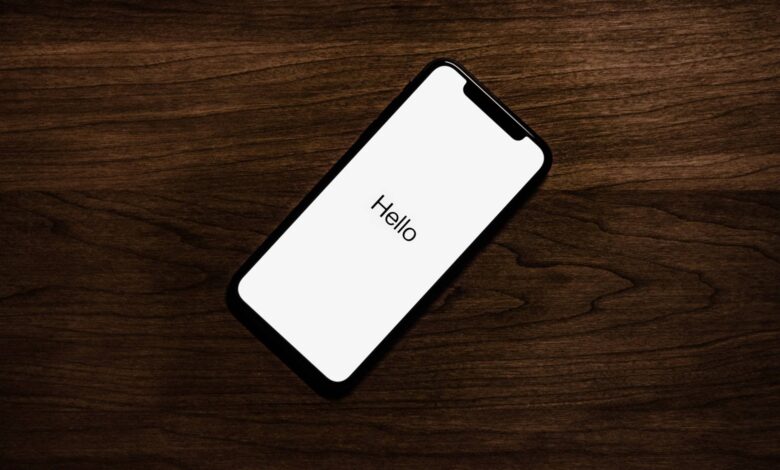 For the first time, some iPhone 15 models could be available in India — where Apple has been building some of its famous phones since 2017 — on launch day.
The news — first reported by Bloomberg — follows widespread reports that contractor Foxconn would aim to manufacture more iPhone 15 models at the Tamil Nadu, India facility than before as part of Apple's plan to diversify manufacturing amid supply chain risks stemming from U.S.-China tensions.
The availability of iPhone 15 models in India — where Apple aims to eventually increase smartphone production from seven percent to 25 percent — on launch day will largely depend on Foxconn's ability to scale production and the availability of components. However, the expected arrival of Indian-made iPhones alongside more common China-made units is widely heralded as a big win for the tech giant.
Apple is expected to unveil the iPhone 15 — which is rumored to have thinner bezels, a titanium frame and USB-C charging — today at its Cupertino headquarters alongside its iOS 17, watchOS 10 and iPadOS 17 operating systems.
This article has been updated with additional information.
Source link