Tech
Unity sticks to new install-fee plan in response to angry game devs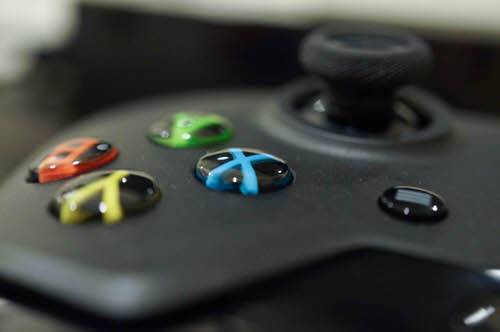 Unity remains undeterred in its plan to implement new install fees despite backlash from game developers. According to the platform holder, "more than 90% of our customers will not be affected by this change."
Unity's response on X (formerly Twitter) comes a day after the popular game engine announced it would begin charging a runtime fee on Jan. 1, 2024 — provoking questions about multiple installs and Microsoft's Xbox Game Pass, among others.
The platform holder has since clarified that it will only count "net new installs" starting Jan. 1 and that developers won't pay fees on re-installations, fraudulent installs, game trials, streams and charity-related installs. It also said fees for Game Pass installs will be passed on to Xbox.
Game devs remain unhappy about new Unity fees
Despite Unity's response, game developers continue to urge Unity to change its plan — which many argue affects smaller indie titles the most.
"Buy Cult of the Lamb now, because we're deleting it on Jan. 1," the well-received game's official X account stated.
"I bet Steam, Epic, Sony, Nintendo and Microsoft will love having waves of developers pulling their games," Among Us developer Innersloth's Forest Willard wrote, adding: "Innersloth has always paid Unity appropriately for licenses and services we use. I'm not a discourse guy, but this is undue and will force my hand."
Willard also responded directly to Unity's X account by stating that "Unity now needs to give this up and make obvious reparations in the opposite direction if there can be any hope of regaining trust in the future."
Among Us is one of the most successful games that use Unity. Other popular titles using the engine include Genshin Impact, Beat Saber and Pokémon Go.