Tech
Fortnite Creative embraces IARC age ratings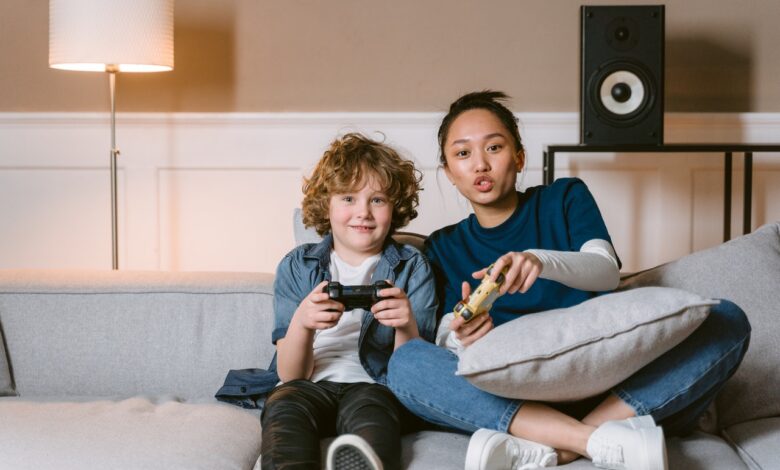 Epic Games, the developer of Fortnite, is integrating the International Age Rating Coalition (IARC) age ratings into its Creative mode to ensure age-appropriate standards for user-generated content.
Fortnite has evolved beyond just gaming. It now serves as a platform for various digital experiences, including virtual concerts and events. As gaming and digital interactions intertwine, the need for clear content guidelines grows.
Fortnite's Creative mode lets players design, share, and play in custom game modes and maps. With vast user-generated content, age-appropriate ratings become essential. By adopting IARC ratings, Fortnite seeks to clarify content for players and guide creators on content suitability.
The IARC offers a unified approach to age and content ratings for digital games and apps. Founded by global authorities, including North America's ESRB and Europe's PEGI, the organization aligns digital content with different countries' cultural and legal norms, primarily safeguarding consumers from unsuitable content.
Implications for creators and players
Epic Games outlined a timeline for introducing these ratings. From Oct. 16, developers can access the IARC questionnaire in the Creator Portal to evaluate content based on criteria like violence and language. By Nov. 14, every piece of first and third-party content in Fortnite Creative needs an IARC rating to maintain user consistency.
While this development introduces an added layer of responsibility for content creators, it's a step forward in ensuring a safer and more transparent gaming environment. Over the upcoming months, creators will be tasked with rating both their existing content and any new additions they develop.
Source link