Tech
UK seizes web3 opportunity simplifying crypto regulations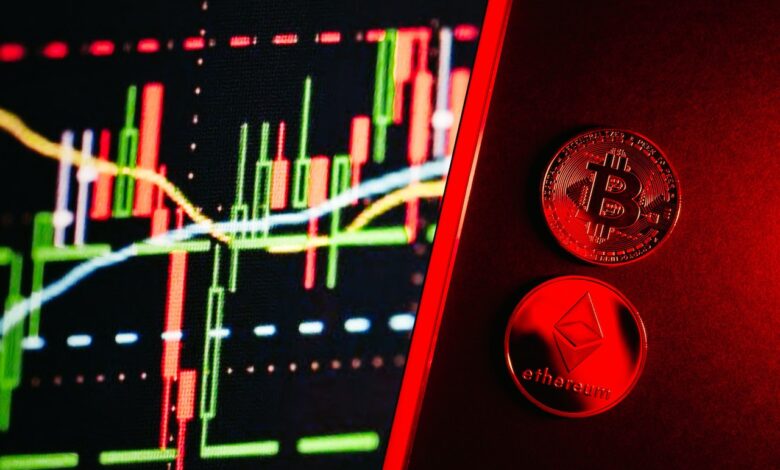 As Web3 companies increasingly consider leaving the United States due to regulatory ambiguity, the United Kingdom must simplify its cryptocurrency regulations to attract these businesses. The conservative think tank Policy Exchange recently released a report detailing ten suggestions for improving Web3 regulation in the country. Among the recommendations are reducing liability for token holders in decentralized autonomous organizations (DAOs) and encouraging the Financial Conduct Authority (FCA) to adopt alternative Know Your Customer (KYC) methodologies, such as digital identities and blockchain analytics tools. These suggestions aim to position the UK as a hub for Web3 innovation and attract blockchain-based businesses looking for a more conducive regulatory environment.
Streamlining Cryptocurrency Regulations for Innovation
To make it easier for emerging Web3 companies to navigate existing legal frameworks and contribute to the UK's digital economy growth, the government must streamline cryptocurrency regulations and adopt forward-looking approaches. By making the regulatory landscape clear and straightforward, the UK can create an environment that fosters innovation, growth, and competitiveness in the global fintech industry.
The Policy Exchange report also recommends not weakening self-hosted wallets or treating proof-of-stake (PoS) services as financial services. This approach aims to protect the fundamental principles of decentralization and user autonomy while strongly emphasizing security and regulatory compliance. By doing so, the UK can nurture an environment that encourages innovation and the continued growth of blockchain technology.
Despite recent strict measures by UK authorities, such as His Majesty's Treasury and the FCA, toward the digital assets sector, the proposed changes in the Policy Exchange report strive to make the UK a more attractive location for Web3 enterprises. By adopting these suggestions, the UK can demonstrate its commitment to fostering innovation in the rapidly evolving blockchain and cryptocurrency industries while ensuring a robust and transparent regulatory environment.
The ongoing uncertainty surrounding cryptocurrency regulations in various countries has prompted Web3 companies to explore alternative jurisdictions with more precise legal frameworks. As the United States grapples with regulatory ambiguity, the United Kingdom can position itself as a hub for Web3 innovation by simplifying and streamlining its cryptocurrency regulations.
Featured Image Credit: Photo by Jonathan Borba; Pexels; Thank you!
Source link