Tech
Child sweatshops power the AI industry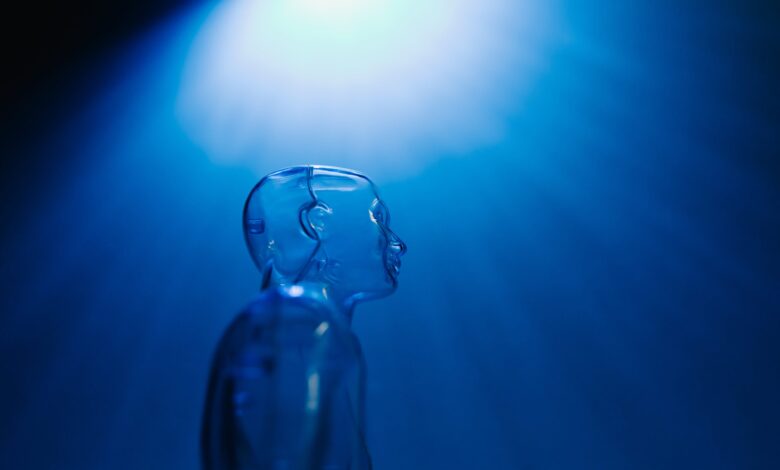 A disturbing Nov. 15 report has revealed that child labor is being used to train artificial intelligence systems by major tech companies. Children as young as 11 are working long hours labeling data and moderating content on crowdsourcing platforms like Toloka and Appen. These platforms connect gig workers to AI companies like Google, Amazon, Microsoft, Boeing and others.
While the platforms require users to be 18, lax checks allow children to easily bypass age restrictions by using relatives' IDs. Interviews with workers in Pakistan and Kenya uncovered that many joined these sites as minors. Some shared accounts with family members, taking shifts labeling data after school or when parents were occupied with chores.
Researchers estimate the data labeling industry will grow to over $17 billion by 2030. But workers, predominantly in East Africa, Venezuela, Pakistan, India, and the Philippines, are paid just pennies per task. Teenagers are drawn by the prospect of earning a few dollars a day — exceeding local minimum wages — but the low pay and repetitive work amounts to "digital servitude," according to critics.
Children as young as 13 are exposed to disturbing content like hate speech, violent images and pornography while moderating platforms. Experts warn this can cause lasting psychological damage. "It's digital slavery," said one 18-year-old who joined at 15 in Pakistan. He continues working grueling overnight shifts, earning just $100 a month.
The physical and legal distances between workers and Silicon Valley tech firms create little oversight of labor conditions. Whole workforces remain invisible, with children filling in on family accounts. "Their backs would hurt because they have been sitting for so long. So they would take a break, and then the kids would fill in," explained one researcher.
Some platforms like Kolotibablo openly advertise jobs to children for solving CAPTCHAs. Experts say this data helps train AI systems, including those owned by Google. The largely unregulated industry allows child labor to remain hidden.
Photo by Tara Winstead.
Source link