Tech
Microsoft Hires Sam Altman and Greg Brockman to Lead New AI Research Team at Microsoft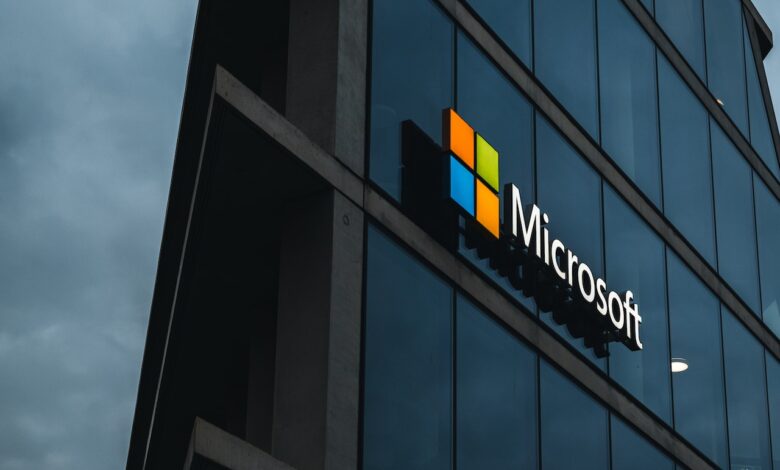 Over the past few weeks, there have been a lot of changes in the AI industry. Sam Altman was ousted by OpenAI on November 17.
Microsoft was reportedly caught off guard by the unexpected move made by OpenAI's board. It is noteworthy that Nadella successfully persuaded and identified a familiar new environment for the former leaders of OpenAI just before the market opened on Monday.
Altman, who has been the prominent face of OpenAI, the most valuable startup in the U.S., not only holds a widely recognized position in the ongoing AI competition but has also become a pivotal figure for numerous startups building on its software offerings in less than a year. Additionally, the investment in OpenAI has significantly boosted Microsoft's AI initiatives, enabling it to attract many businesses.
Notably, Microsoft has extended job offers to all OpenAI employees, as outlined in a letter written by OpenAI employees on Monday, where they requested the board to resign.
Sam said in a tweet today:
Where Microsoft CEO said in a tweet responding:
We remain committed to our partnership with OpenAI and have confidence in our product roadmap, our ability to continue to innovate with everything we announced at Microsoft Ignite, and in continuing to support our customers and partners. We look forward to getting to know Emmett Shear and OAI's new leadership team and working with them. And we're extremely excited to share the news that Sam Altman and Greg Brockman, together with colleagues, will be joining Microsoft to lead a new advanced AI research team. We look forward to moving quickly to provide them with the resources needed for their success.
Brokman then said in a tweet:
We are going to build something new & it will be incredible.

Initial leadership (more soon): @merettm @sidorszymon @aleks_madry @sama @gdb

The mission continues. https://t.co/oAerJnMYQm

— Greg Brockman (@gdb) November 20, 2023
Seems like things are heating up in the AI battle, and Microsoft is off to a good start, having invested over $10 billion in OpenAI and now snagging two of the hottest people in the AI space.
Featured Image Credit: