Mobile
Why the new TECNO MEGABOOK T1 2023 14 inch is the compact laptop you need
At the 2023 IFA Berlin Trade Fair – one of the largest global trade fairs for consumer electronics and home appliances – renowned electronics brand TECNO revealed its latest laptop, the MEGABOOK T1 2023 14 inch. If you're on the hunt for a lightweight laptop with the capabilities and battery life of a much larger device, the TECNO MEGABOOK T1 2023 is poised to impress.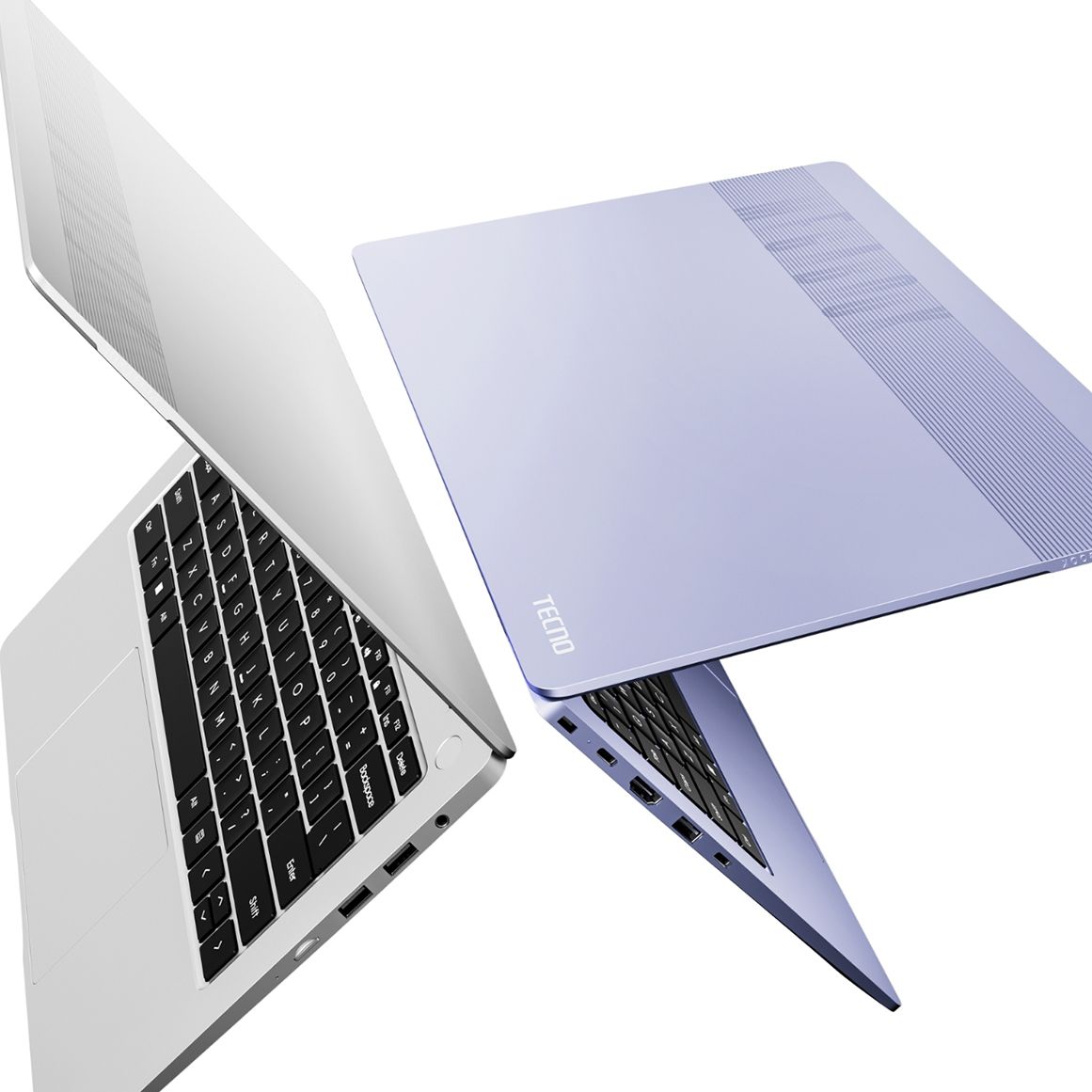 Source: TECNO
TECNO MEGABOOK T1 2023
The new, impressively compact TECNO MEGABOOK T1 2023 14 inch is lightweight and powerful. 
TECNO knows high-end technology
TECNO specializes in smartphones and smart devices, with a research and development team that is constantly innovating. The company prides itself in providing its global customers with cutting-edge products with features such as AI voice recognition, visual perception, intelligent charging, and telescopic macro lenses – to name a few.
Best features of the TECNO MEGABOOK T1 2023 14 inch
The new, impressively compact TECNO MEGABOOK T1 2023 14 inch is an ultra-slim design at 14.8mm and weighs in at only 1.39kg, so it can go wherever your day takes you without feeling like you're hauling a brick in your bag. Despite its sleight size, the MEGABOOK T1 2023 has an upgraded wider display of 16:10 with a 90% screen-to-body ratio. The Startrail Phantom design keeps its unique appearance, offered in a stunning Monet Violet or silver, both with a premium aluminum body for a sophisticated and sleek aesthetic.
The super functional MEGABOOK T1 2023 is equipped with a 13th-Gen Intel® Core high-performance processor and includes either 16GB RAM/512GB SSD storage or 16GB RAM/1TB SSD storage, so you can multitask with up to 45W of performance.
With an improved 75Wh battery, the MEGABOOK T1 2023 has extended battery life of up to 18.5 hours, so you'll never be caught with a dead battery in the middle of a task, whether it's work or play. When you do need a battery boost, the 65W GaN charger will bring your laptop back to life quickly.
The MEGABOOK T1 2023 connects seamlessly with your TECNO smartphone using TECNO OneLeap. This means you can enjoy improved efficiency in your workflow by easily transferring files, sharing data, and using multi-screen collaboration.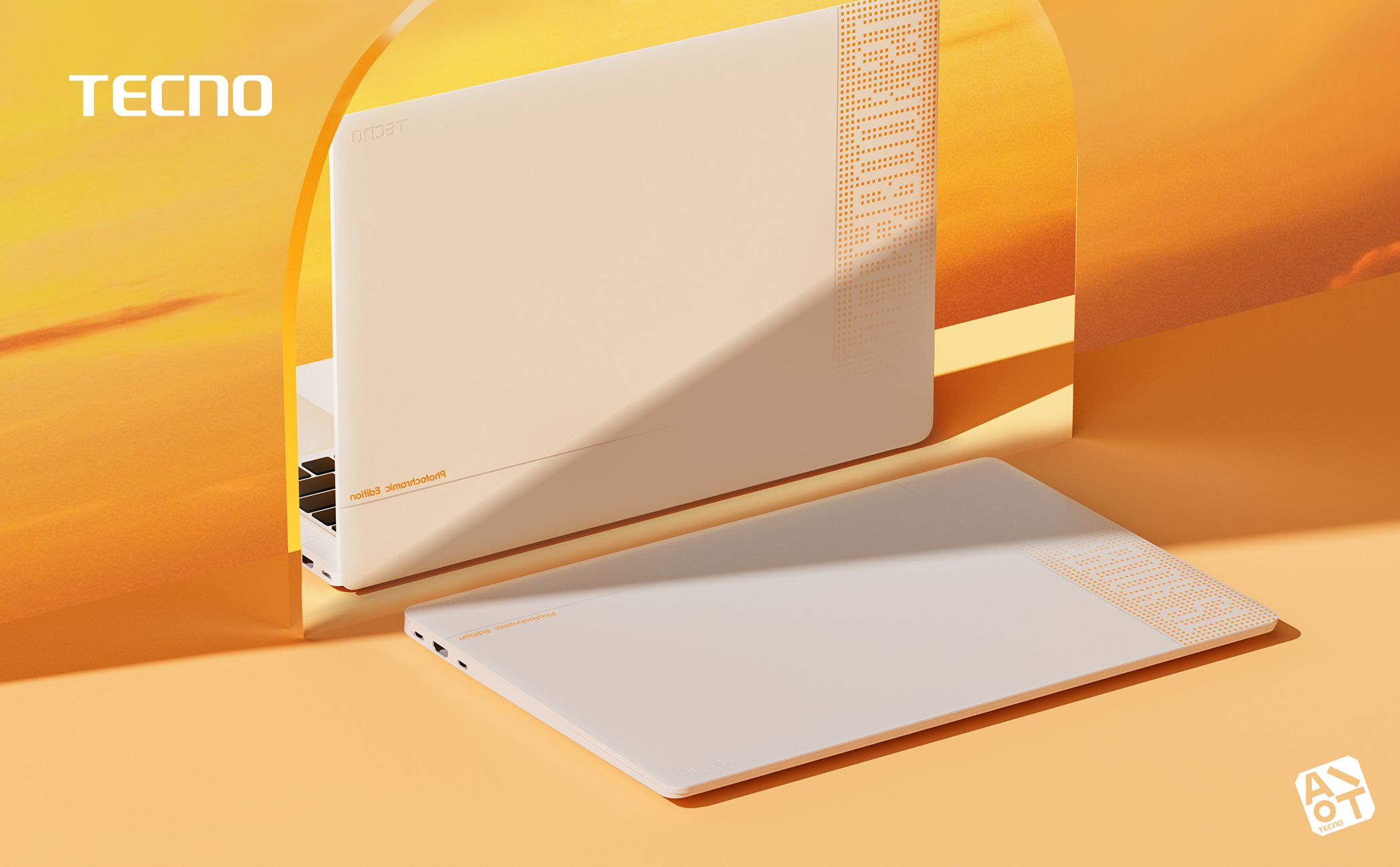 Source: TECNO
Limited edition TECNO MEGABOOK S1
Also revealed at IFA 2023 is TECNO's flagship MEGABOOK S1, which is available in a limited version with polychromatic photoisomer – a high-end industrial technology – making it the first laptop with a surface that can change colors. The technology is activated by UV sunrays, creating a stunning visual effect that transforms the monochrome color to show multiple colors.
Read more about everything the TECNO MEGABOOK T1 2023 14 inch has to offer and snag yours when it launches on September 22, 2023.
This is a sponsored post. The product choices and opinions expressed in this article are from the sponsor and do not reflect the editorial direction of Pocketnow or its staff.
Source link