Tech
Coinbase gains Major Payment Institution license in Singapore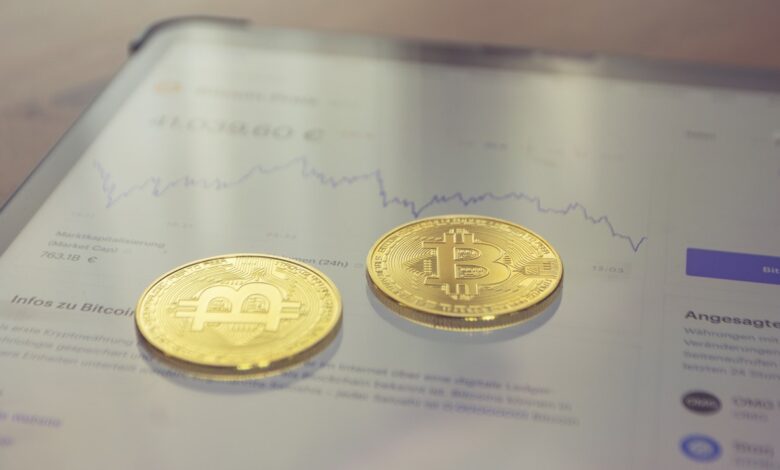 Coinbase Singapore obtained a Major Payment Institution license from the Monetary Authority of Singapore.
In a blog post published today, the crypto exchange said the development — which follows its initial In Principle Approval in the country — "amplifies our commitment to the Singapore market, enabling us to expand our provision of Digitial Payment Token services to both individuals and institutions in Singapore."
Coinbase also identified Singapore as a "vital market" for the exchange, citing Singaporeans' statistical interest in crypto and the country's progressive economic strategies and regulatory approach.
"This license enshrines our commitment to the market and marks the end of our licensing journey," Hassan Ahmed, the country director of Coinbase Singapore, said in an interview, adding:
"Our experience in Singapore in some ways contrasts what's going on in the U.S. By providing this level of regulatory clarity and by providing clear rules that the industry has to play by, that's really important for us as we're thinking about our international strategy."
Coinbase previously received virtual asset service provider registrations in Spain, Italy, Ireland and the Netherlands.
The exchange's share price is up more than two percent today — as of publication time.
Coinbase committed to Singapore's web3 ecosystem
Coinbase also said it is committed to Singapore's broader web3 ecosystem, including training and hiring initiatives at its Singapore tech hub.
"The Monetary Authority of Singapore is among the most sophisticated Web3 regulators we work with around the globe," the crypto exchange wrote. "As we look ahead, we are enthusiastic about further contributing to and growing alongside the crypto and Web3 community in Singapore."
Source link